EDAA officers
Nick Stringer
Chairman of EDAA 
Nick Stringer has been appointed as the Chairman of the EDAA. Nick brings with him a wealth of industry knowledge and works closely with the Director-General and EDAA staff to cement the EDAA as a successful and responsive actor for European (and global) trust in digital advertising. On the EDAA Board, Nick represents IAB Europe (Interactive Advertising Bureau Europe), the trade association responsible for promoting the growth of the interactive advertising markets in Europe. IAB Europe represents the interests of more than 5000 members including major media groups, advertisers, agencies, portals, technology and service providers. Nick is also Director of Regulatory Affairs at IAB UK, which is a Board Member of IAB Europe. Nick was Director of Regulatory Affairs at IAB UK until December 2015. Nick is a leading figure both in the UK and at EU level working for the optimal policy environment for digital advertising, in particular on privacy issues, and helping to boost the understanding of digital media and its benefits within regulatory and political circles. In his role as Chairman of the EDAA, he will continue to spearhead pan-European efforts to ensure a credible, accountable and responsive system of Self-Regulation for OBA.
Mathilde Fiquet
EU Legal Affairs Manager at FEDMA; Vice-Chair of EDAA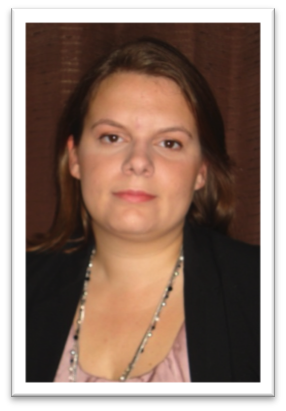 Mathilde Fiquet is the FEDMA EU Legal Affairs Adviser in charge of privacy, data protection and online dossiers. She joined FEDMA in 2010 after studying European Public Affairs at the University of Maastricht, The Netherlands.
Mathilde can be contacted at: mfiquet[at]fedma[dot]org
Dominic Lyle
Director-General of EACA; Treasurer of EDAA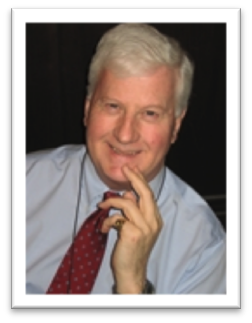 Dominic Lyle has been appointed as the Treasurer of EDAA and brings with him vast experience in championing effective and responsible marketing. Dominic Lyle has been the Director-General of EACA, the European Association of Communications Agencies, since May 2002, having previously spent 25 years in the communications business. Dominic studied International Law at Lausanne University, Switzerland and worked as European Sales & Marketing Manager for a UK food manufacturer based in Frankfurt before moving to London to handle business-to-business PR campaigns for UK companies and industry associations. In 1994 he moved to Brussels to set up a PR company for Omnicom's global PR Group Porter Novelli, handling international clients such as Ericsson, BT Europe, WorldCom, HP, GE Plastics, The European Space Agency and Iomega. From 2000 – 2002, he was Chairman of Porter Novelli's European technology practice, based in Paris. Dominic is a regular speaker at industry events such as National Advertising Festivals, or International Awards, including the Golden Rose of Montreux, Golden Drum and the Rainbow Marble. EACA organises the annual Euro Effies Awards for effective advertising.
Dominic can be contacted at: dominic.lyle[at]eaca[dot]eu
EDAA Board Members
Julia Maier-Hauff, Secretary General, Association of European Radios (AER)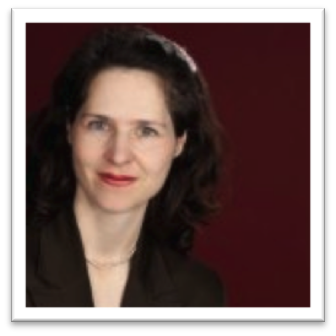 Julia Maier-Hauff has been Secretary General of AER since 2011. She is also a lawyer in charge of European Affairs in VPRT since 2001, and has been deeply involved in all major EU regulatory decision-making processes concerning private media, especially the TV Without Frontiers and the Telecom Package reviews.
Email: julia.maierhauff[at]aereurope[dot]org
Angela Mills Wade, Director, Europe Analytica (EA) – Executive Director, European Publishers Council (EPC)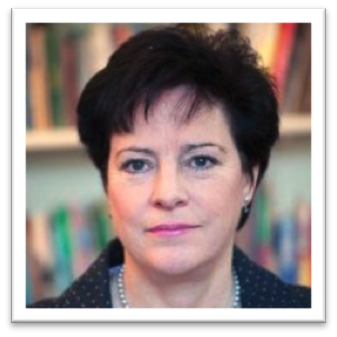 Angela Mills Wade has been the Executive Director of the European Publishers' Council (EPC), a high level lobby group of Chairmen and Chief Executives of major European media corporations since 1991. Previously, Angela has worked as Head of European Affairs and Special Issues at the UK Advertising Association; European Executive for the ITV Companies' Association and Assistant European Executive at the Retail Consortium.
Email: angela.mills-wade[at]epceurope[dot]eu
Max von Abendroth, Executive Director, European Magazine Media Association (EMMA)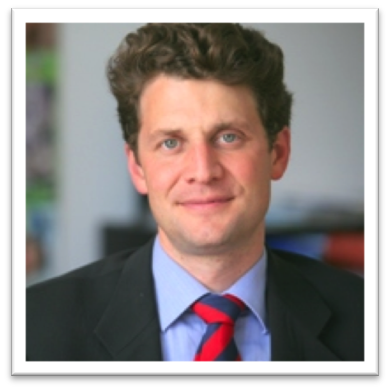 Max von Abendroth joined EMMA in January 2005 as Director of Communications and Sustainability. He became Executive Director of EMMA in September 2009. He used to work at the German Association of Magazine Publishers, VDZ, and is the initiator of the Future Media Lab.(www.futuremedialab.info). Max holds a degree in Economics and Business Administration  from Witten/Herdecke University, Germany.
Email: max.abendroth[at]magazinemedia[dot]eu
Conor Murray, Head of Regulatory and Public Affairs, Association of Television and Radio Sales Houses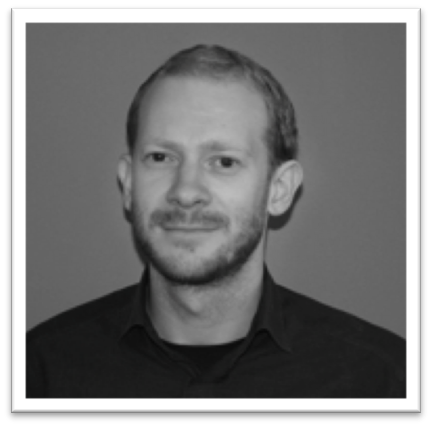 Conor Murray is the Head of Regulatory and Public Affairs at egta, the association of television and radio sales houses. He previously spent five years at the European Commission and has been living and working in Brussels for the past eight years. egta is the trade association of television and radio sales houses that commercialise the advertising space of both private and public TV/radio channels all over Europe and beyond. egta aims to make sure the voice of sales houses are heard in all relevant debates and to pave the way for a better regulatory environment for the European advertising and media industries to flourish.
Email: conor.murray[at]egta[dot]com
Axel Debry, Public Affairs Manager, World Federation of Advertisers
A Belgian national, born and bred in Brussels, Axel joined the World Federation of Advertisers in March 2016 as Public Affairs Manager. He was previously Project Officer for the European Interactive Digital Advertising Alliance (EDAA), a Strategic Consultant for IBM Global Business Services and a Communications Intern at the United Nations Secretariat in New York City. He holds a Master's Degree in International Relations from the Université Catholique de Louvain (UCL) and speaks English and French.
Email: a[dot]debry[at]wfanet[dot]org
Charo Fernando Magarzo, Deputy General Director, AUTOCONTROL
Charo Fernando Magarzo is the Deputy Director General of the Spanish Advertising SRO (Association for Self-Regulation of Commercial Communication, AUTOCONTROL) and is also Vice-Chairman of the European Advertising Standards Alliance (EASA). Charo Fernando Magarzo holds a PhD in Law from the Universidad Complutense de Madrid (UCM), Spain and acts as an Interim Full Professor of Commercial Law at the Complutense University of Madrid (UCM) and she has also authored numerous publications in the field of industrial property, unfair competition and advertising law.
Email: charo[dot]Fernando[at]autocontrol[dot]es
Masa Lampret
has over five years of experience in Communications and Public Affairs field, currently working as Communications and EU affairs officer at the Association of Commercial Television in Europe, which represents the interest of leading commercial broadcasters in 37 European countries.
Prior to that she worked as Public Affairs associate in the Brussels office of an American public affairs consulting company APCO Worldwide and as PR adviser in one of the largest regional PR agencies, Pristop in Ljubljana, Slovenia. She worked for clients such as Microsoft, Greek Chamber of Commerce, European Commission representation in Slovenia and the International Advertising Festival Golden Drum among others.
She started her professional career in Brussels, where she initially moved in 2003. After completing her Masters in European Studies with distinction at the Katholieke Universiteit Leuven in Belgium, she was selected for an internship at the European Commissioner Cabinet, at the time responsible for the portfolio of research and science. She holds a BA in Economics, Marketing from University of Ljubljana. She is Slovenian national and speaks English, French and Croatian fluently. She is married and has two children.
Email: ml[at]acte[dot]be